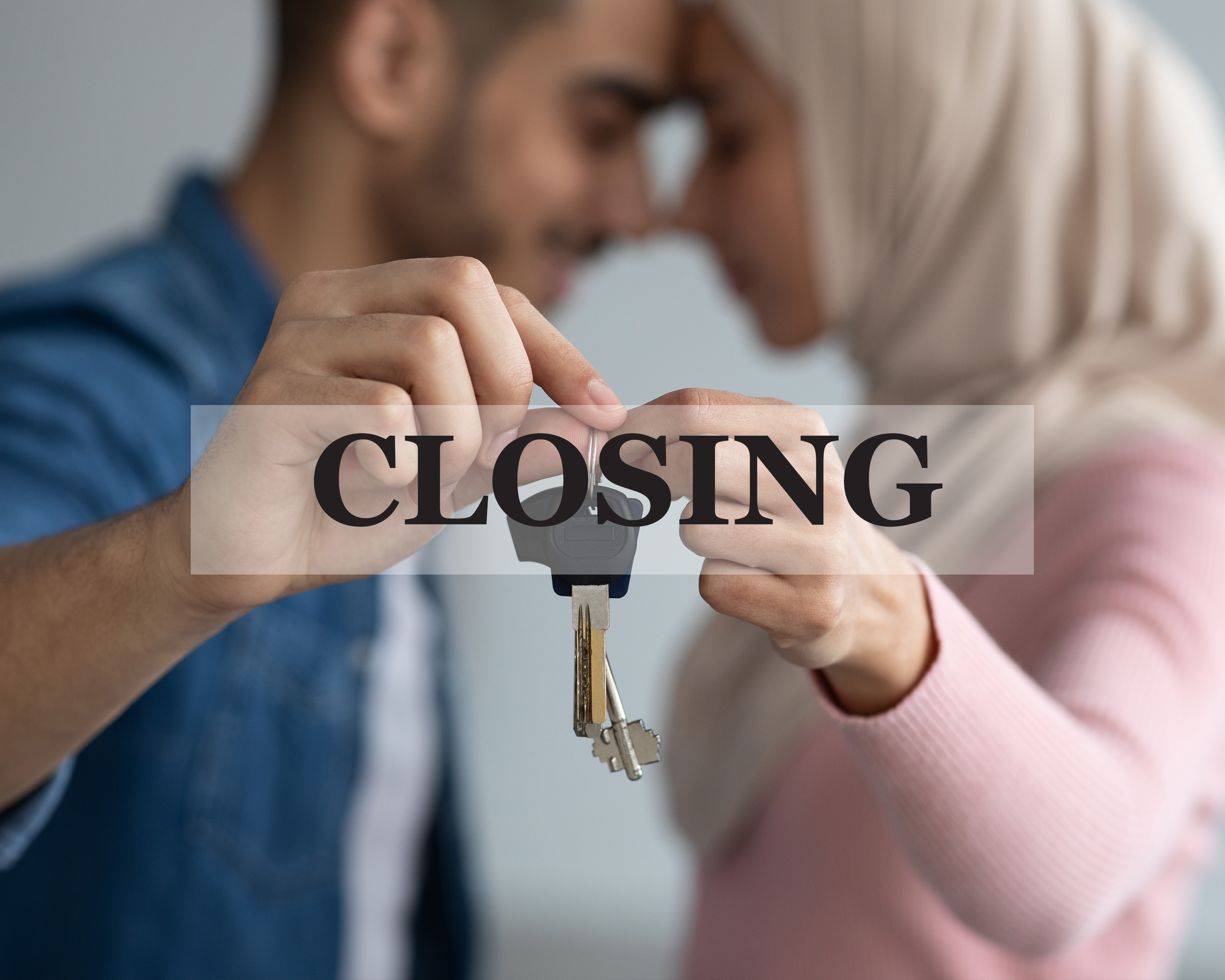 You've gotten through the most difficult parts of the home buying process, and you're finally nearing the finish line — also known as the closing table. The actual closing and accompanying paperwork can be a bit tedious and sometimes a little overwhelming. But, if you're fully prepared and know what to expect, this final step can run smoother than you think.
How can I prepare for closing day?
It's important that you review your closing documents well in advance. The TRID (TILA-RESPA Integrated Disclosure) rule, which took effect in 2015, requires the Closing Disclosure to be delivered to a consumer three business days before closing.
The Closing Disclosure includes important details, including loan terms, monthly payment, the amount the buyer needs to bring for the down payment, and closing costs and fees. Buying a home is one of the largest financial commitments you'll make, so it's important to thoroughly review this document with your lender and ask questions if there is anything you don't understand.
Before closing day, you'll also complete a final walk-through of your new property. This is typically done 24 hours before closing, and it gives you one final look at the home to ensure that everything is in the agreed-upon condition. If any issues come up during the walk-through, your agent should address them right away to hopefully avoid any closing delays.
What do I need to bring with me?
The bulk of the work will be done before closing, so for the most part, the only documents you'll need on closing day are any items the lender or title agency requires to close — which they should alert you to ahead of time — and a government-issued photo ID.
"Make sure your ID is current and that the name on the ID matches the name on your documents," said Tayler Kolodica, regional manager with Elevate Title Agency. "For buyers who are newly married this is often overlooked and can cause issues at the closing table."
You will also need to bring your down payment to closing. The settlement statement tells you the exact amount needed, but Kolodica says buyers should check with their title company to confirm how they accept funds.
"For example, our company requires that anything over $20,000 must be wired, but other companies accept a cashier's check regardless of the amount," she said.
And speaking of wire transfers, it's important to point out that wire fraud is a very real concern. In fact, the National Association of REALTORS® says that victim losses totaled $6.9 billion in 2021. To protect yourself, speak with the title company directly to learn about the money wiring process.
Lastly, while you won't need your checkbook for the down payment, you may need it for incidentals. If the seller is paying you rent to stay in the property until their new home is ready, or if you negotiated the purchase of furniture or appliances from the seller, that needs to be handled separately from the loan transaction.
What can I expect on closing day?
Kolodica says the much-anticipated closing itself takes about an hour, depending on how large the lender package is or if it is a "hybrid" closing, meaning some of the documents are e-signed ahead of time.
"Typically, both the buyer and seller attend the closing along with their agents," she said. "A representative from the title company will also be there, and occasionally, lenders and attorneys will attend, if needed."
Once you're officially at the table be ready to sign your name…a lot! You can expect anywhere from 50-200 pages of documents, depending on the type of transaction and loan program used.
Kolodica says her general closing advice to all buyers is to have good, open communication with everyone involved, and to try to enjoy the experience.
"Your team is here to support you," she said. "Your agent, lenders, and title company have all worked collaboratively to help you get to this point and we want you to have a great experience. This is one of the biggest investments you'll ever make so lean on your expert team and don't be afraid to ask questions."
For more information, the Consumer Financial Protection Bureau offers a comprehensive closing checklist at www.consumerfinance.gov. And for a list of area service providers who can help with your next real estate transaction, visit the Greater Lansing Association of REALTOR®'s website at www.lansing-realestate.com.
The Final Walkthrough: Need to Know Info
What if Things Go Wrong After Closing?
When Can I Move In? Understanding Occupancy
Protect Yourself From Wire Fraud