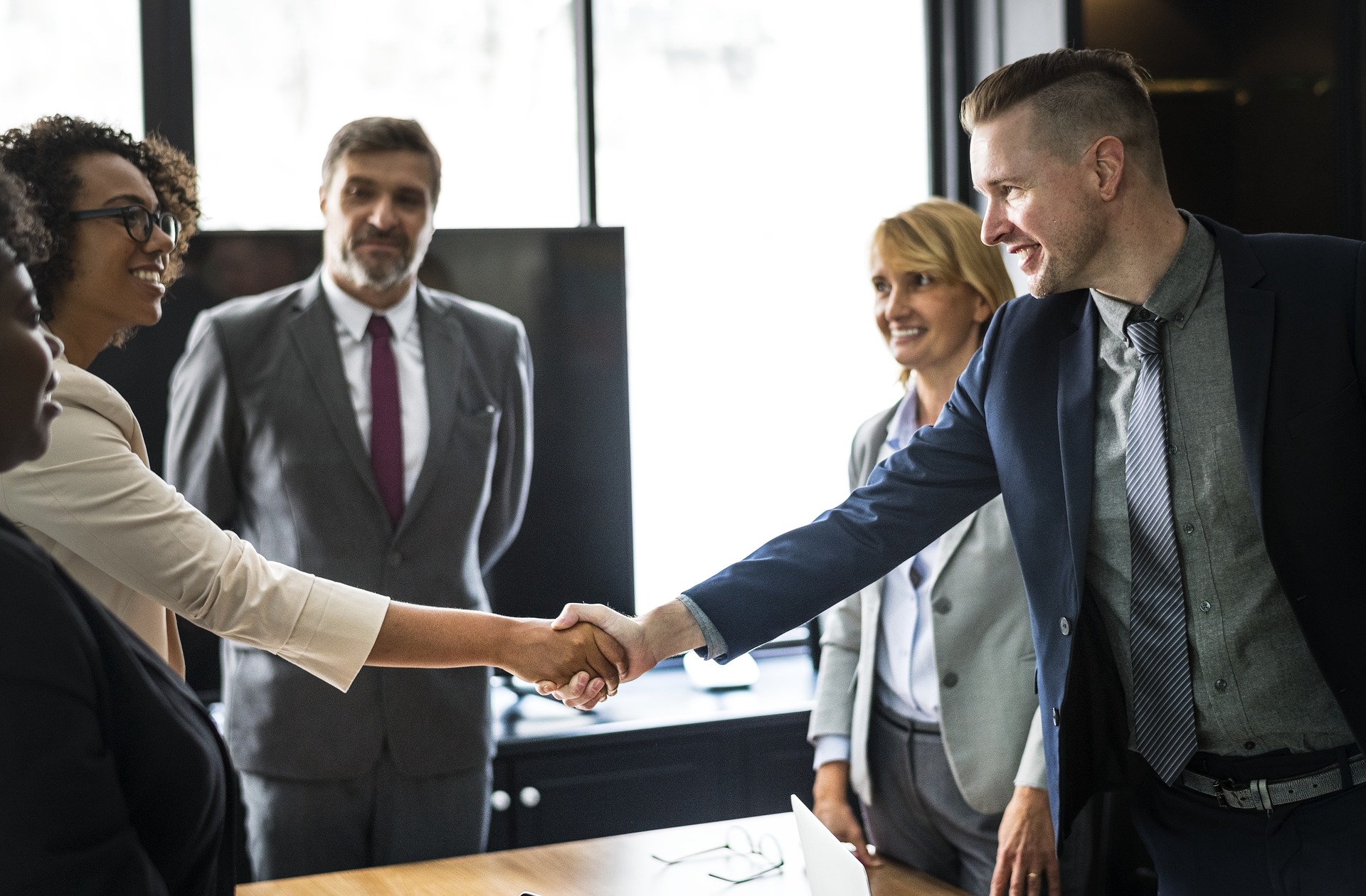 Mediation
A majority of real estate transactions close without incident. There is a possibility that a problem or dispute may occur. Occasionally, a dispute arises that necessitates a professional mediator. Mediation is offered through the Association. It is a less expensive and less time consuming solution than going to court. Mediation is a process of negotiation where the disputing parties attempt to resolve their disagreements with the help of a neutral, trained, third party – the mediator. The mediator does not offer opinions, pass judgment, or render legally binding decisions. The mediator's only function is to help all parties identify their differences and reach an agreement. When the disputing parties have reached and agreed upon a mutually acceptable solution, they sign a written agreement, which outlines the terms of the settlement. Once the agreement is signed, parties are legally bound to abide by its terms. If the parties cannot reach a mutually agreeable settlement, they are free to litigate their dispute in court. In addition to being easier, faster, and less expensive than litigation, mediation is nonadversarial. Decisions rendered by an arbitrator or judge usually involve a winning party and a losing party. In mediation, there are no losing parties because the parties have been part of the process and together have agreed on the terms of the settlement. The buyer/seller has one (1) year from the day the closing document was signed to bring a dispute to mediation. If the property never closed then the one (1) year timeframe would start from the day the purchase agreement was signed by all parties.
Grievance
The grievance process allows a client or fellow REALTOR® to file a complaint against a member who has violated The Code of Ethics. A professional standards panel comprised of local REALTORS® will determine if there was a violation and if so, what the penalty will be. The Association follows the National Association of REALTORS® Citation Policy to determine penalties.
Arbitration
The Association provides arbitration services for commission disputes between REALTORS® and clients or between REALTORS®.
Ombuds services
Ombuds services informally resolve issues between a client and a REALTOR® or a REALTOR® and a REALTOR® outside of hearings. Learn more

If you have questions, need to file a grievance or request a mediation please contact the Association at 517-323-4090